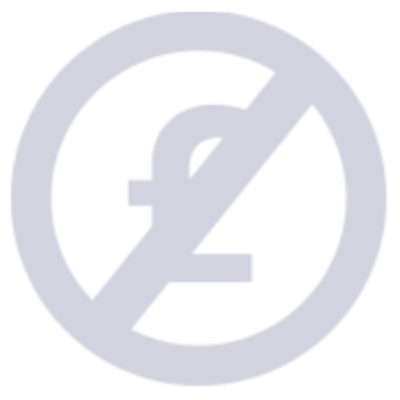 why choose us?
At Floor Depot, we do things differently. Come and visit our dedicated showroom, for a no-pressure look around our displays. Whilst always on hand to help, our staff give you space to explore the showroom, and get a feel for how the products will fit in your home.
We started off as a small, family business, selling roll ends of vinyl and carpet. Over the past ten years, due to our quality products and personable service, we have grown to become the area's leading supplier of floor covering, rugs and beds.
Visit our showroom to explore our vast range of high quality products, or get in touch with our friendly team to find out more.
Read More