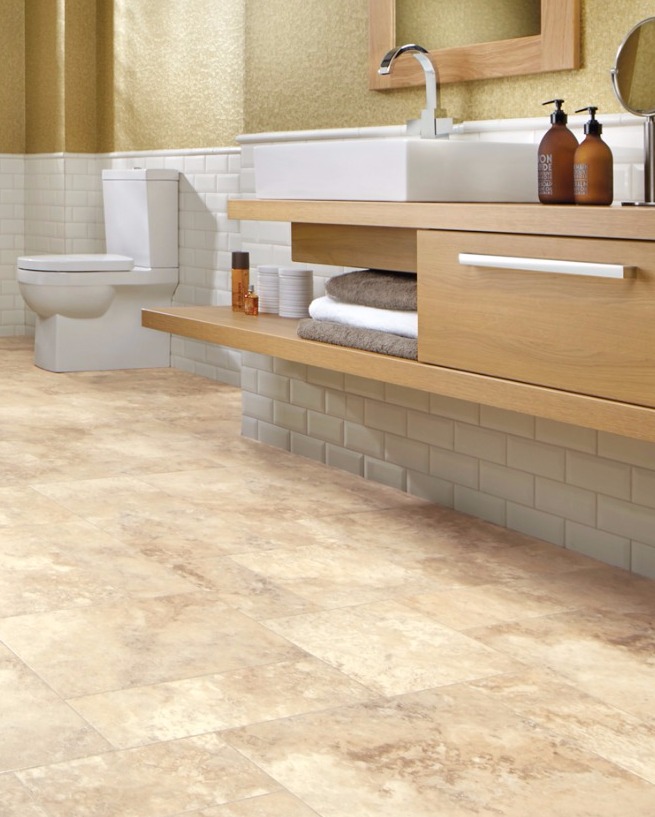 The Perfect Touch
Warm and comfort underfoot.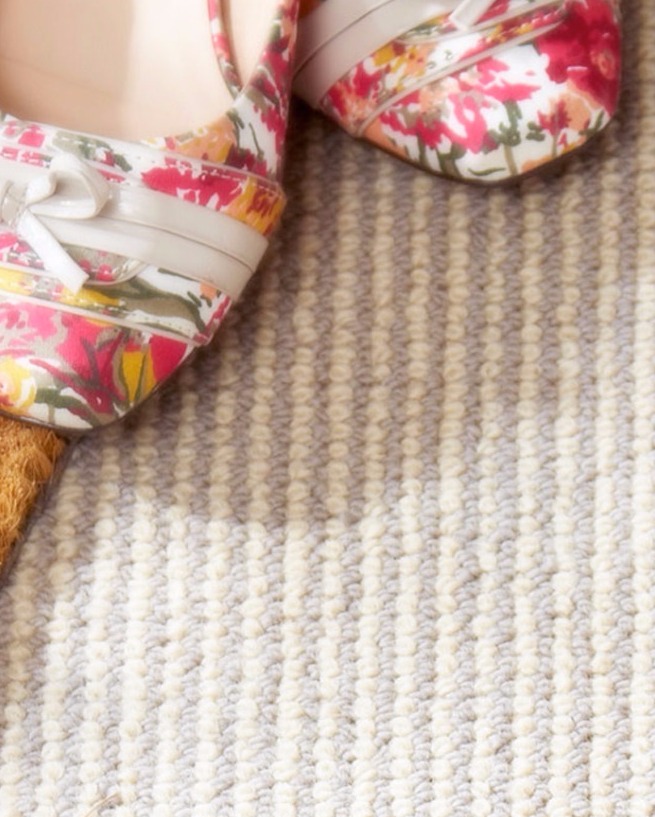 Stylish flooring in our showroom
See how the floors look with our sample show floors. Take your shoes off if you fancy!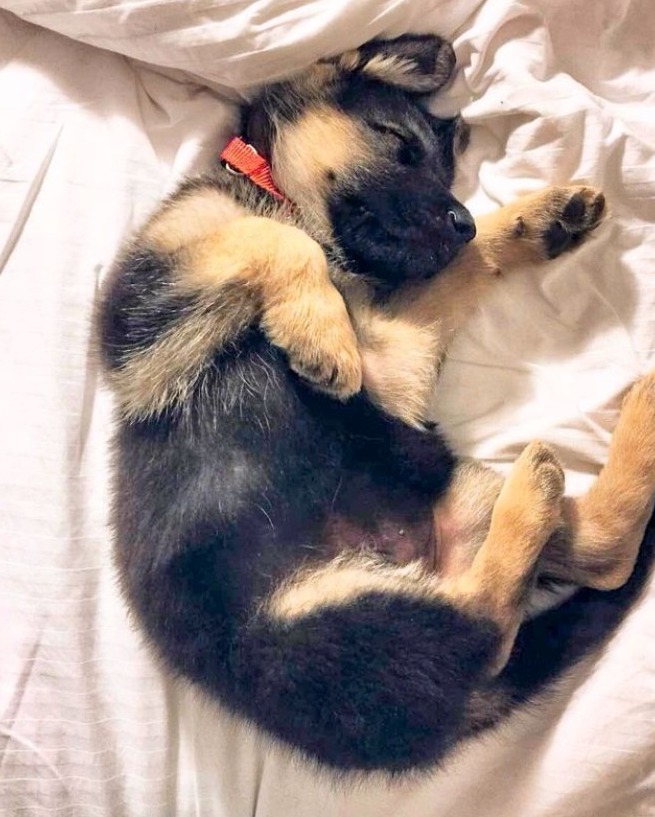 Try out our beds
The best way to find a new mattress is to test it. So get ready to have a lie down on our beds!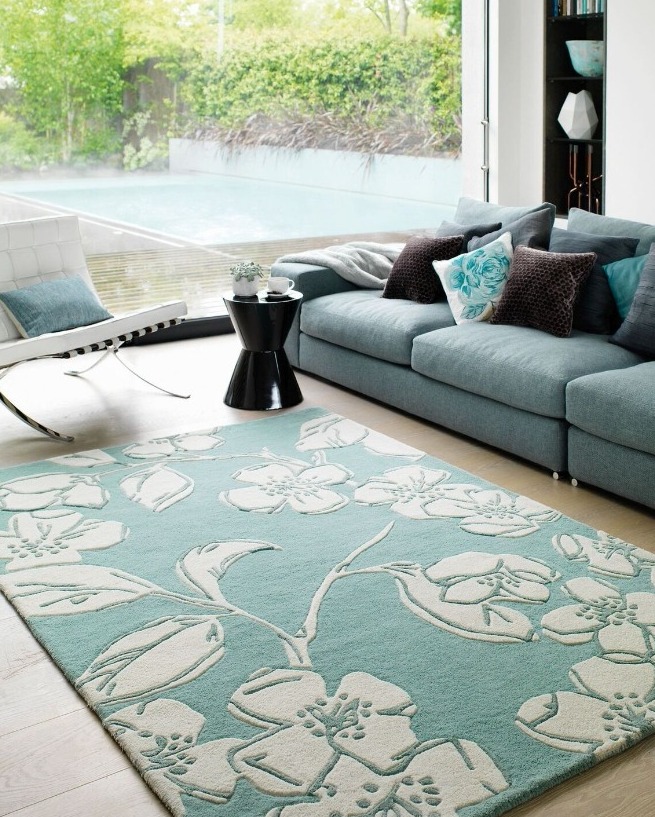 Fabulous rugs
Great choice, style and quality rugs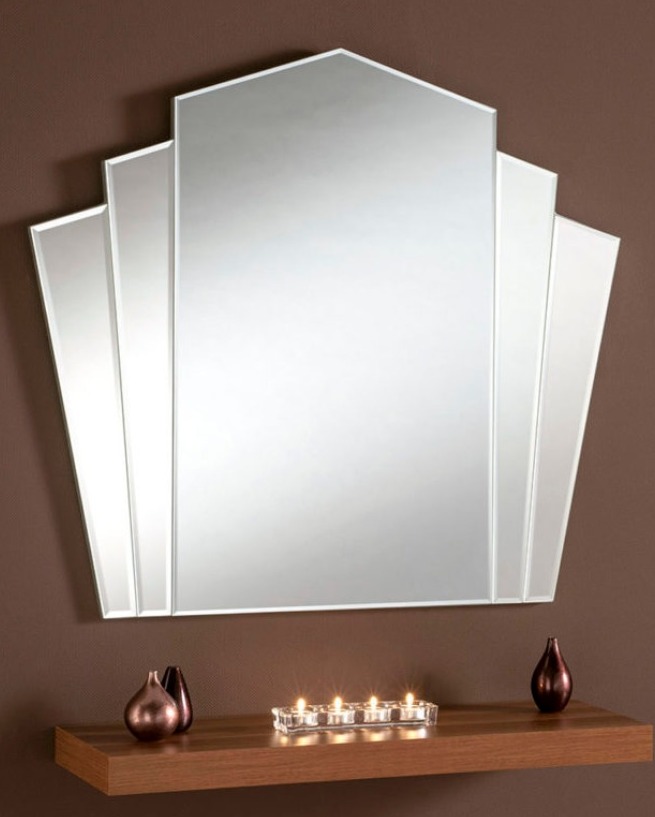 Sparkling mirrors
Beautiful mirrors to choose from
Immerse yourself in our showroom displays.
We pride ourselves on our interactive customer experience. Visit us in store and be surprised by our diverse range of products. With hundreds of goods in stock, and hundreds more samples to browse, we have the perfect product for you.