Why choose us?
Alongside our top-quality products, we offer an honest and transparent service, which includes offering our expert advice on how to make every project a success. Whether your job is big or small, Floor Depot can help realise your vision.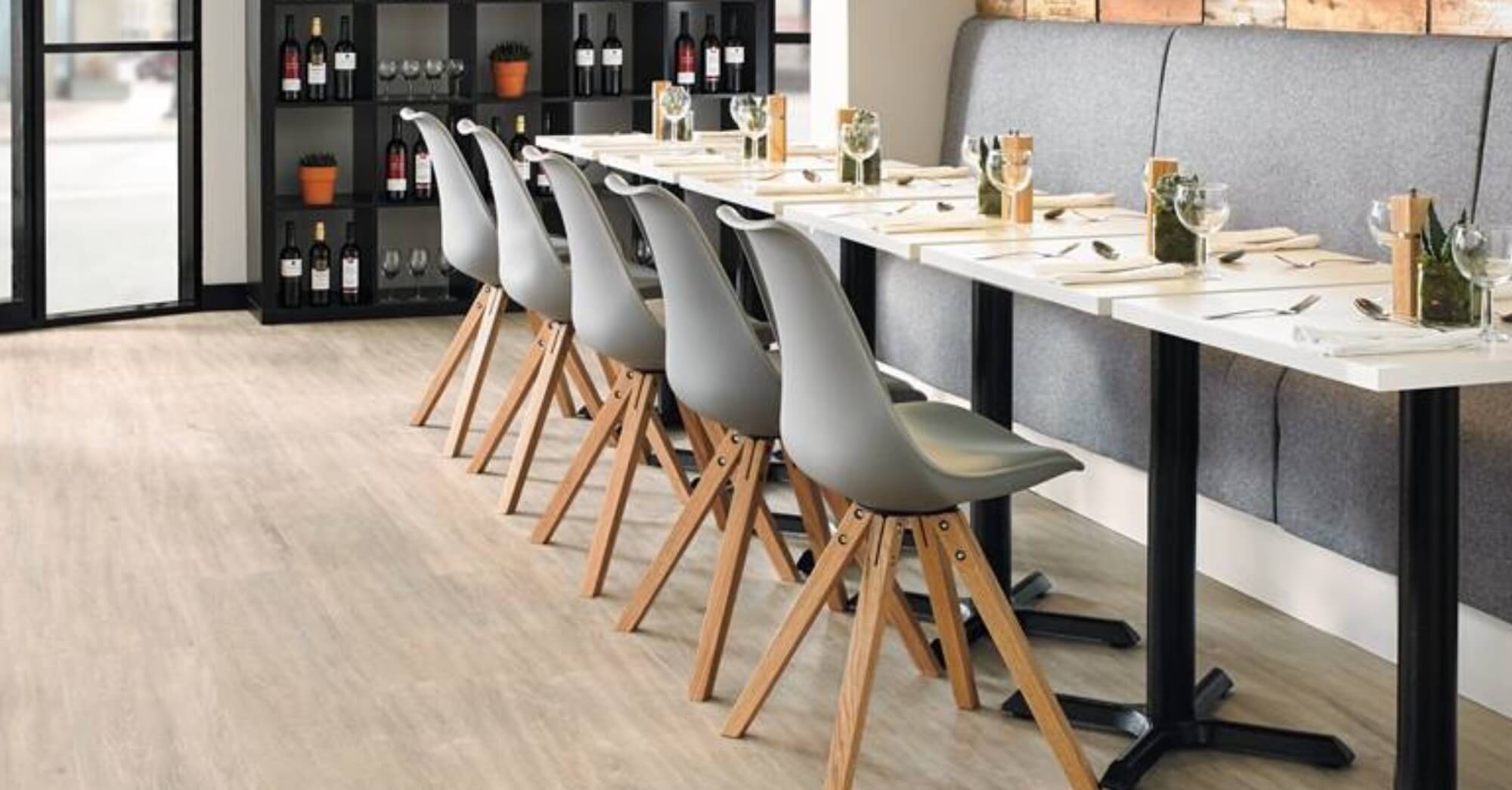 We provide inspiration and advice for any business
Our extensive collection of commercial carpets, vinyl, matting and safety flooring suits projects of a range of sizes and budgets. We understand that a business's flooring should reflect not only a professional image but also the company's ethos, whether that be fun and creative or reliable and sincere. We also offer more hard wearing floors for businesses that receive a lot of traffic.