At the Floor Depot we can show you a large selection of different Laminate Flooring including Oak, Elm, Walnut, and Beech in a multitude of different finishes.
Laminate floors are perfect for a modern family home, particularly if you have pets – it is scratch resistant and easy to clean.
You can take away the laminate to fit yourself, or use one of our team of fitters.
We supply Quick Step, Chene, Kaindl, Egger, Sensa and Lifestyle laminate flooring.
We also stock laminate underlay, beading and door plates.
For a fully fitted price, with no hidden extras, please call in to see us at the Floor Depot.

A title or statement to appear here at least two lines long.
Lorem ipsum dolor sit amet, laboris lobortis, nam dis nonummy morbi urna wisi recusandae, eget nam, libero id at, magnis fringilla nam facilisis mauris ut lorem. Molestie amet rhoncus ut eget, aliquam condimentum sem, at hymenaeos in vivamus quis phasellus ante, dignissim ut nulla libero, id erat nulla aspernatur tellus. In nec lorem dolor lectus sodales. Lorem idolor sit
Watch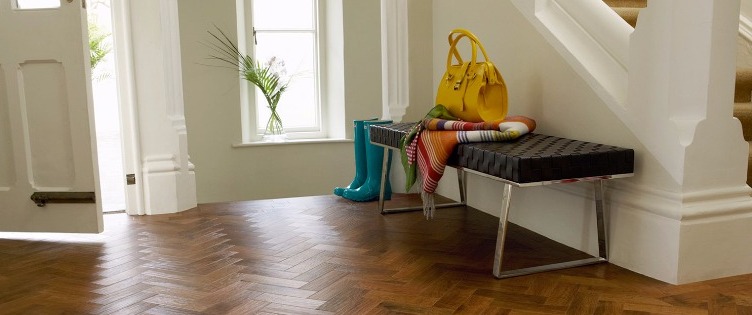 Play Video